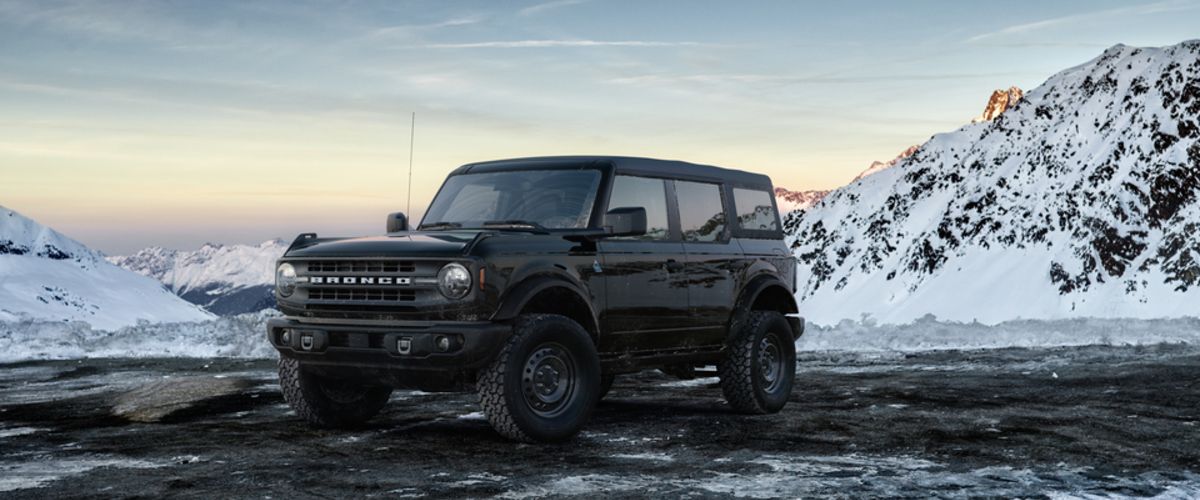 The Amazing Ford Bronco Is Back, and It's Better Than Ever
At Bryan Ford Lincoln, we couldn't be more excited to show off all that the incredible Ford Bronco has to offer. This impressive vehicle is a one of a kind innovation, and will take you on the exciting off-road adventure that you have been dreaming about. The Bronco has always been a vehicle that breaks barriers, and with this latest installment, you can truly get excited. We welcome you to reach out to us today with any questions, or to check out some of the exciting factors in the details below.
The 2021 Ford Bronco
This is one vehicle that is certainly worth the hype. The 2021 Ford Bronco gives you access to so much right off the bat. This beauty shows off with a lengthy list of accolades, pushing it ahead of the competition. Additionally, the Bronco offers up with extreme performance, making it one of the best companions to head off the beaten path in.
Looking at the 2021 Ford Bronco is another reward. This beauty gives you a long list of impressive color options, as well as the option between four doors and two doors. These factors really help to make the Bronco a one of a kind view. With extensive comfort and technology inside the vehicle, you will be able to remain connected while on the road, in the desert, or through the woods. Be sure to check out this incredible vehicle, and then pre-order it through Bryan Ford Lincoln today.
At Bryan Ford Lincoln, we welcome you to reach out to us with any questions that you might have n the exciting Ford Bronco. This great model will give you access to an incredible ride as well as an amazing off-roading experience, no matter where you're headed.
Bryan Ford Lincoln

920 North Main Street
Bryan, OH 43506