If you need a versatile, safe and sensible vehicle for your family, you'll do well to check out the new SUVs offered at our Bryan, OH Ford dealership, which are offered in a range of setups and sizes. For efficient driving, the new Ford EcoSport and some versions of the Escape and Edge earn solid fuel economy ratings, making those excellent choices if you need something that can serve as your daily commuter, among other purposes. For hauling several passengers and all kinds of cargo, the larger Explorer and Expedition do the trick with ease.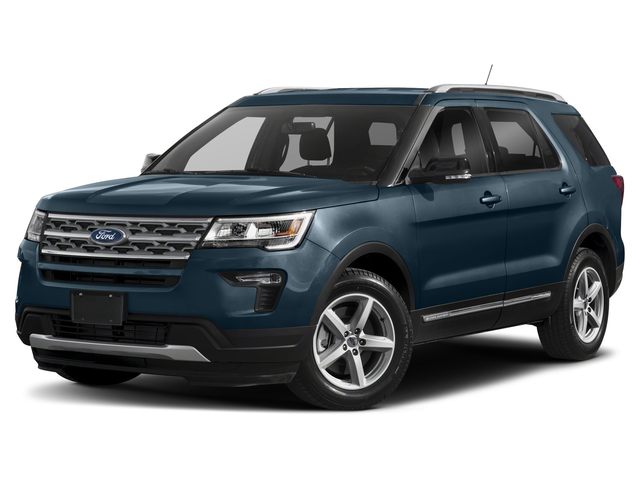 With most of these new Ford models found here in Bryan, you'll have a variety of engine options, as well as several trim levels to choose from. Choosing a stripped-down, basic version can lead to a highly affordable option if your budget is more limited, while you can build an Explorer, Edge or Expedition that matches the top luxury SUVs in terms of interior materials, performance and technology if you're willing to invest more.
As Ford pivots away from smaller cars to focus on its trucks and SUVs, you'll begin to see these Escape, Edge and Explorer models being more and more refined as the years go by. Lease or buy the right fit in an SUV right now, and see why you'll want to stick with the Ford brand for many miles and years to come. Get started by submitting a financing application so we can go over your new Ford lease or loan options.
Visit Bryan Ford Lincoln today and see if we have the right kind of SUV you need for driving your family around.