Ford has been in the business for a long time, longer in fact than any other brand. What does that mean for the modern day? It means that the newest Ford cars are built on a foundation of unparalleled experience. They're built to provide value and quality. They're built to last.
The "built to last" part is something to remember when you're shopping for your next used car. A used Ford from Bryan Ford can often provide the same level of quality and dependability that you'd find in a brand-new model. Best of all, Ford's diverse vehicle lineup means that every kind of driver can find something they'll love.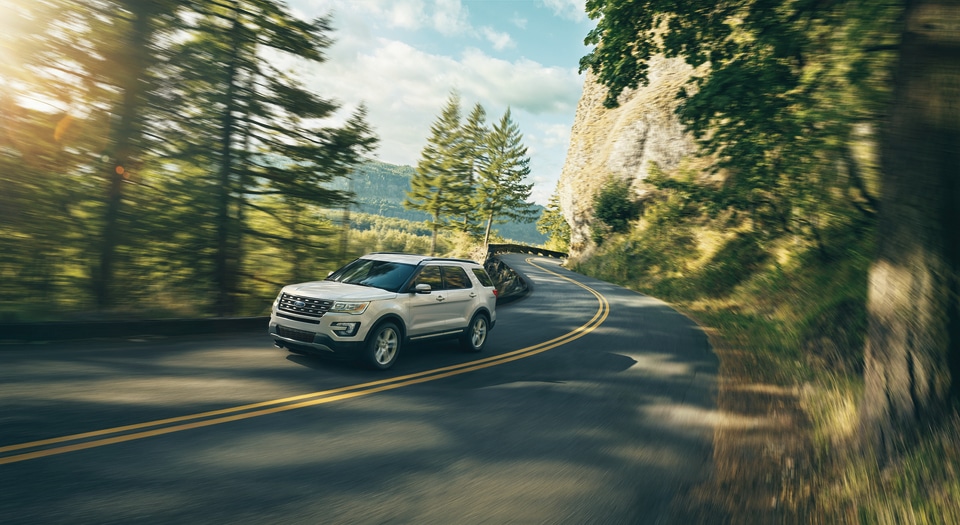 If you don't believe us, just take a look at the used Ford models available at our dealership. When you visit us in Bryan, OH, you'll find a range of used vehicles that include:
Ford sedans like the Ford Focus and Ford Fusion.
Ford SUVs like the Ford Edge, Ford Escape, and Ford Explorer.
Ford trucks like the Ford F-150 and F-series.
Many of our used Ford models are recent-year and have low mileage. Our onsite service center has also seen to it that they're well-maintained and in good shape. In many cases, our used inventory can offer you features and abilities that are comparable to the current new models. You can get the same great road experience for less money.
Would you like to learn more about the used options at our dealership? Don't hesitate to contact our sales team. They'll answer any questions you have and can help you get the information you need to make an informed purchase.