There's no understating just how much a good truck can improve your life. Suddenly you're not just driving a car, you're taking control of a vehicle with the muscle to tow, haul, and work as hard as you do. For years the Ford F-150 has been the number one choice of truck drivers in America.
What does that mean for you when you go shopping for a truck? That you'll find a range of valuable used F-150s available at dealerships like Bryan Ford in Bryan, OH.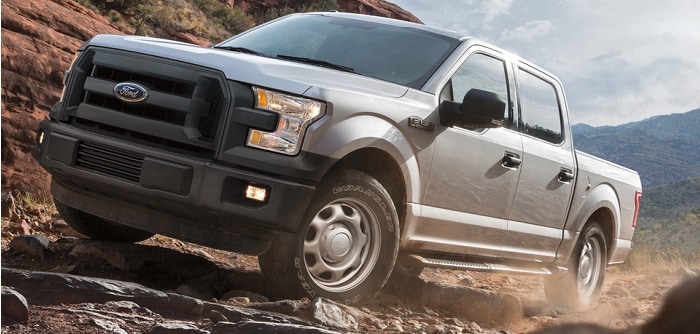 A Wealth of Recent-Year F-150 Models
When you visit our dealership, you'll find a great selection of used F-150 trucks waiting for you. These well-maintained models run the gamut of price, with some costing well under $20,000.
The best part? They all provide an excellent experience. Even if you buy an older model, you'll get much of the same power and features you'd find in something new. With the right model, you can get a comparable experience to a current-year truck at a fraction of the cost.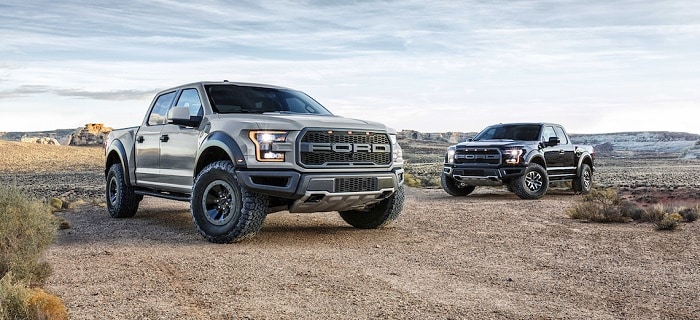 Come and Learn More at Our Dealership Today
The best way to figure out of our used Ford F-150s are right for you is come on down and try them for yourself. Our sales team would love the chance to meet with you and show you our used F-150 inventory in person. We can point out all the great things they have to offer, and help set you up with the financing you need to drive one home.